I did the last of my immigration-enforcement events yesterday at Felician–this one really a mini-event, intended for my seminar-sized criminal justice class. The guest speaker this time was my former Felician student Maria Lopez-Delgado.
Quick intro: Maria graduated as a philosophy major from Felician in 2013 (thesis topic: "The Marxian Critique of Capitalism"; advisor: Khawaja), went on to law school at UNC School of Law, did a stint at the New Jersey Office of the Public Defender, and for the past year or so has been back in North Carolina with North Carolina Legal Aid's Battered Immigrant Project, where she works with victims of domestic violence, sexual assault, and human trafficking.* Since she was in North Carolina and we were in Jersey, we spoke by Google Video Chat. 
Maria's talk was too information-packed to be easily summarized here, but the task is made easier by the fact that it was based on this info-graphic below, originally published in Reason magazine. It's also made pleasant by the fact that one of the authors of the info-graphic is my friend Shikha Dalmia, a senior analyst at the Reason Foundation, and a frequent writer for Reason. There's an amusing irony in this serendipitous but literally dialectical meeting of Commie lawyer and libertarian journalist, each doing her part to defend the rights of immigrants in this, our late capitalist/hyper nationalist/proto-fascist regime. But life is full of surprises. Anyway, once you memorize this, you'll have internalized the first part of Maria's presentation.
The second part of the talk concerned an aspect of immigration law not pictured above–the part Maria actually deals with on a daily basis at her job. These are applications for what's called a U visa, that is, a non-immigrant visa intended "for victims of crimes (and their immediate family members) who have suffered substantial mental or physical abuse and are willing to assist law enforcement and government officials in the investigation or prosecution of the criminal activity." The crimes that qualify are listed in the Wikipedia entry in the first of the preceding two hyperlinks. And here's the official USCIS link on U visas.
To make a long story short, if you're the victim of one of the specified crimes, or someone relevantly related to a victim, you can apply for a temporary non-immigrant visa as long as you cooperate with local law enforcement from start to finish in the case (from reporting of the crime to conviction), and are willing to wait a couple of years to get the form processed, and a bunch more years for your criminal case to go through the courts, and then a few more years to apply for legal residency.
During this time, you'll have to live in fear of being "removed" by ICE, and you'll face the dilemma of how to support yourself: you'll need a work permit, which is hard to get, but if you get government assistance for lack of work, it will count against you when it comes to qualifying for legal residency, i.e., second-class citizenship. Hey, no one ever said that being raped, battered, and trafficked was going to be easy.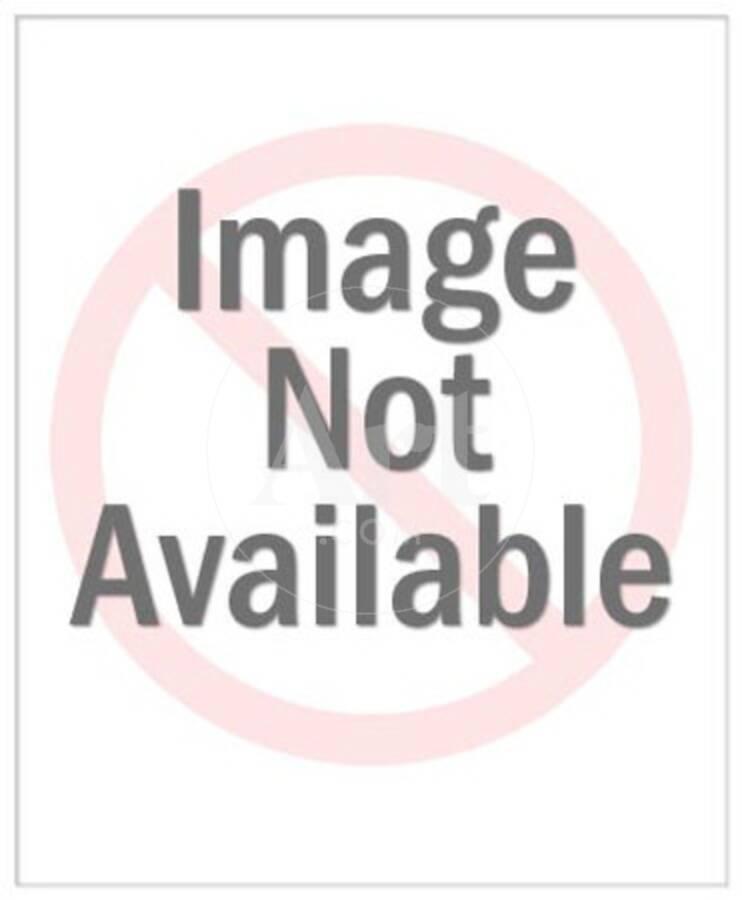 The United States, in its magnanimity, allows up to 10,000 U visas per year. In reflecting on this number, I was reminded of the fact that my Homeowner's Association is currently debating whether or not to put up a wall and take down the pedestrian bridge between our development and the adjacent plot of land where state-mandated affordable housing is slated to go up. We had a meeting on this the other day. There was some tittering in the room when someone proposed (in all seriousness) that "we need a wall," presumably to defend ourselves against the influx of moderate income migrants who might violate our borders; indeed, a straw poll indicated that 99% of the 50 or so people assembled wanted one. I find that a useful vignette for getting my mind around our immigration laws and enforcement regime, which seem to operate on similar premises. I guess this is how we get from "Lock Her Up" to "Lock Everyone Up."
My students loved Maria, giving her rapt attention of a kind I never seem to get from them. But half a loaf of attention is better than none, I guess, even if it's going to someone besides me. Personally, I was just gratified that I have students who are doing more good in the world than I am. I was going to post an endearing photo of the whole crew here, Maria and students, but suddenly realized that doing so might violate FERPA regulations, and at this point, being targeted by law enforcement is the last thing I need. So in compensation, I've pasted an interview with Maria at the end of this post, talking on Univision about the work she does.
I'm afraid that the video is in Spanish, which not all PoT readers speak or understand. If you're in this situation, don't worry; you can still capitalize on the educational potential of the video. Just imagine, for 3 minutes and 6 seconds, that you're a victim of rape, domestic violence, and/or human trafficking, and you're trying to negotiate a world in which everybody is speaking a foreign language, is angry that you can't keep up, and regards you as a national security threat requiring a military response. In a situation like that, you'd probably need and want an ally who spoke your language. Res ipsa loquitur.
https://www.univision.com/north-carolina/wuvc/recursos-para-hombres-que-son-victimas-de-violencia-domestica-video?fbclid=IwAR3DbwNahtX9BWABMcrFbZoMzdEJpvvoyeRlMDspdefDH6BAqlfqWkmeZuQ
---
*File under: "What You Can Do with a Felician Degree (with Khawaja as Your Advisor)." (Actually, file under: "What You Can Do If You're Really Smart and Motivated, and Ignore Every Piece of Advice Your Advisor Tries to Give You.")